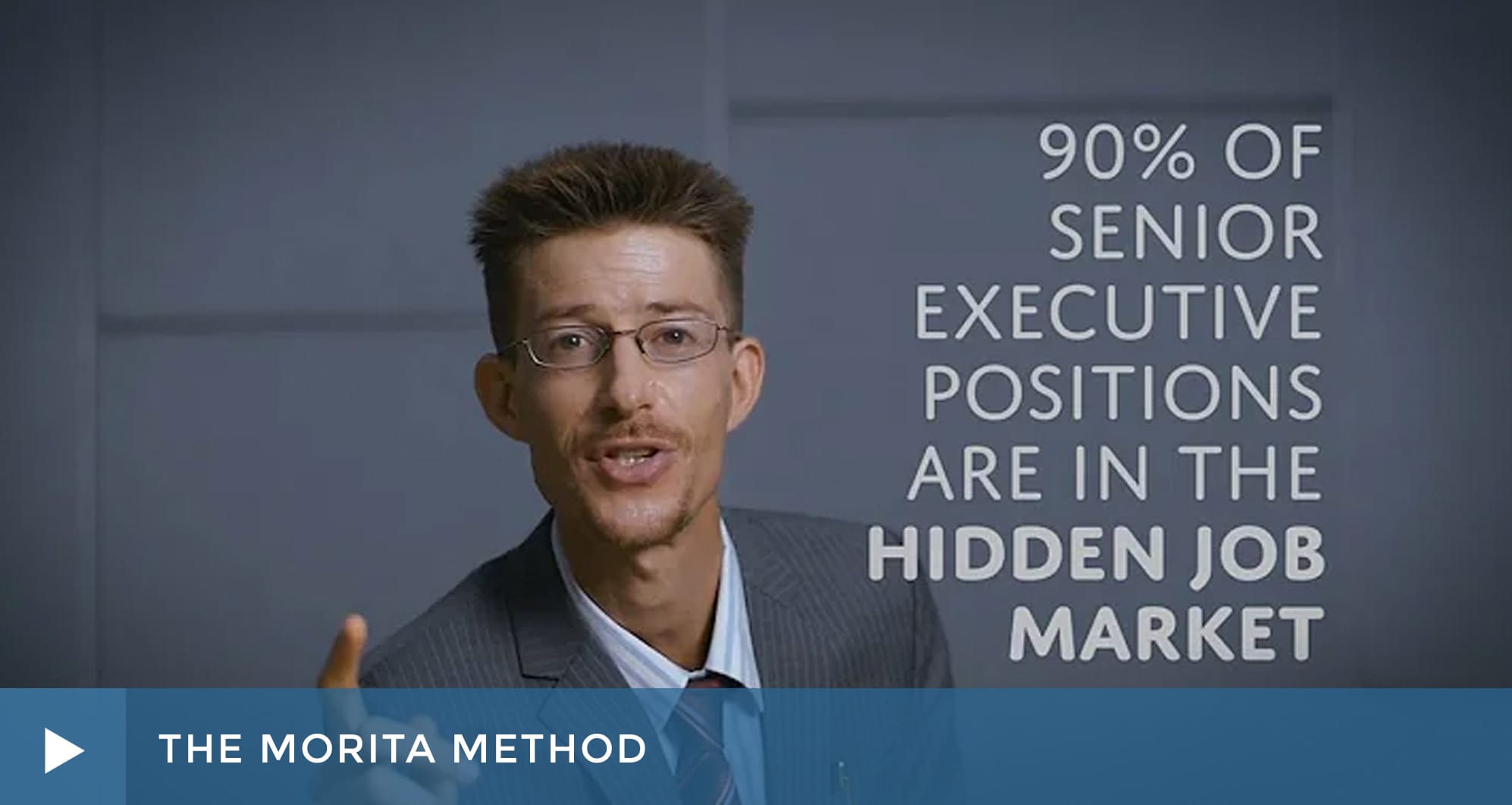 My clients land a job offer in the Hidden Job Market in 120 days that maximizes their full potential
Rainer Maria Morita serves active, ambitious and international executives and executive contenders in career transition at the $/CHF/€200K to $/CHF/€1 million range.
All of our clients share the common belief that the job they are looking for does not exist in the Open Job Market.
Their goal is to land a job offer in the Hidden Job Market in a straightforward and fast-track fashion where they can realize their full potential, genius and leadership in a dynamic, high-performance culture setting, both now and for the years to come.
You, too, can get your perfect executive job by cracking the hidden job market in 120 days
Schedule Your Call
Dear Mr. Morita,
Please allow me to express my gratitude for successfully teaching me how to apply the Morita Method.
As a professional executive with 25 years+ in international business, I have adopted the Morita Method to pursue my career goal to become a senior sales executive in the international total packaging solution business.
I did so facing difficult times, both economically and in private. As you can imagine, doing job search while being let go by your former employer (due to restructuring) and trying to get interviews during the Corona crisis was very difficult because decision makers were occupied in many other ways or there were travel impediments.
As you advised, I was not applying for visible jobs through via LinkedIn, headhunters or reacting to visible job vacancies in a highly competitive pool with an abundance of sharks hunting for the same pray. Instead, I rigorously followed your advice by following the proposed method of a "direct mail" campaign addressed to decision makers and I copied your recommended tool with pride (value proposition letter). Hence, I was even able to outbeat the 'Morita-promise' of two landed job offers within 120 days and even 'earned' three offers within 82 days; a success rate of 5% out of 62 targeted packaging companies.
Admittedly I had already applied the Morita Method several years ago. Back then, the results were slightly less remarkable, but this time I completely went by the book and the results speak for themselves.
I wanted to thank you again for your support and would recommend the Morita Method to every self-respecting executive who is eager to pursue his or her career goals!
Erik S. MSc. MBA, Sales Director EMEA
SIG Flexible Packaging
People and the Media Talk About Me as the Hidden Job Market Expert
The Hidden Job Market is my most promising playground and that of executives. I like it so much because I can impact, I can pivot, I can architect careers of executives like nowhere else. This is a very creative task. Like a sculptor.
You select Rainer Maria Morita as he selects you.
Rainer Maria Morita can only help executives who are coachable and those who are ready and committed to investing into achieving a new level of success in their career.
If this resonates with you, schedule a call now.
Schedule Your Call
The Rainer Maria Morita approach is aligned and optimized to your maximum executive job search success.
Your Challenge: Finding That Special Career Opportunity
You are the business leader, change agent, challenger, and future shapers the world is waiting for. You deserve not only a job but a perfect job in which you can realize your full potential and, to use the words of Steve Jobs, "put a dent in the universe". Yet, as much as you like to, you cannot find that special career opportunity.
Your Hidden Job Market Advisor
Rainer Maria Morita helps you realize your highest aspirations and goals. You can't afford to rely on passive Outplacement Counsellors, Business School Career Coaches or on Executive Search Consultants solely focused on their corporate clients. To advance your own agenda, you need to become proactive yourself. To take control of your job search, career and future, you need what Rainer Maria Morita calls a "Hidden Job Market Advisor" for advising on your Hidden Job Market Challenge.
Your Search Ends Here
Your search ends here. Rainer Maria Morita is a turnkey solution for you. Avoid the hassle of a patchwork approach by talking to different experts for a piece of the puzzle. Rainer Maria Morita provides all, from one single source. From A to Z:
Defining your job search targets;
identifying and introducing potential employers;
tailor-made CVs and (off-/online) career marketing collateral;
job search strategy, interview preparation and offer negotiation;
and other tailor-made solutions.
"There is always a market. Executives just do not know how to search."
Rainer Maria Morita
"Thanks to Rainer Maria Morita and the Morita Method, I found my first CEO assignment in 4 months in an industry completely new to me."
Executive from Switzerland, 2020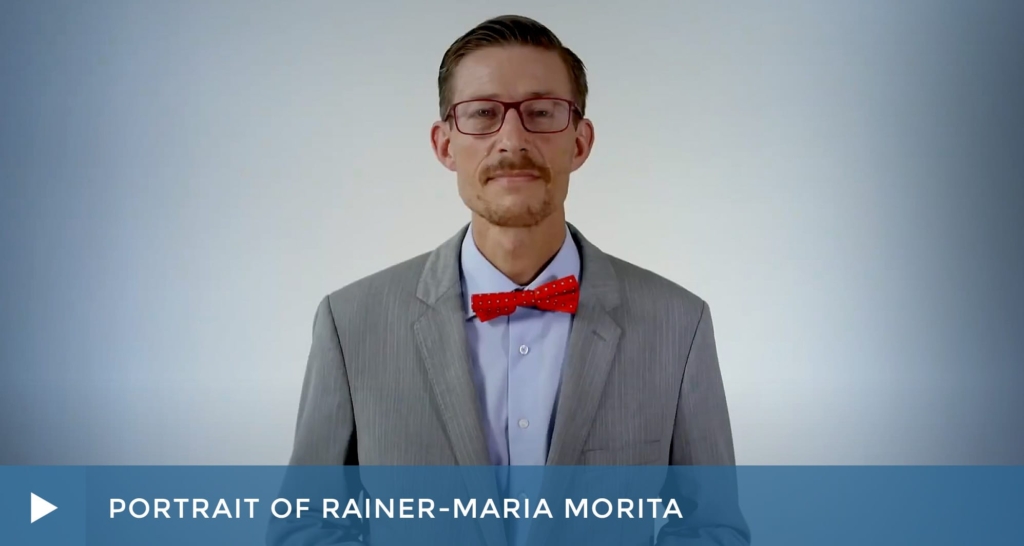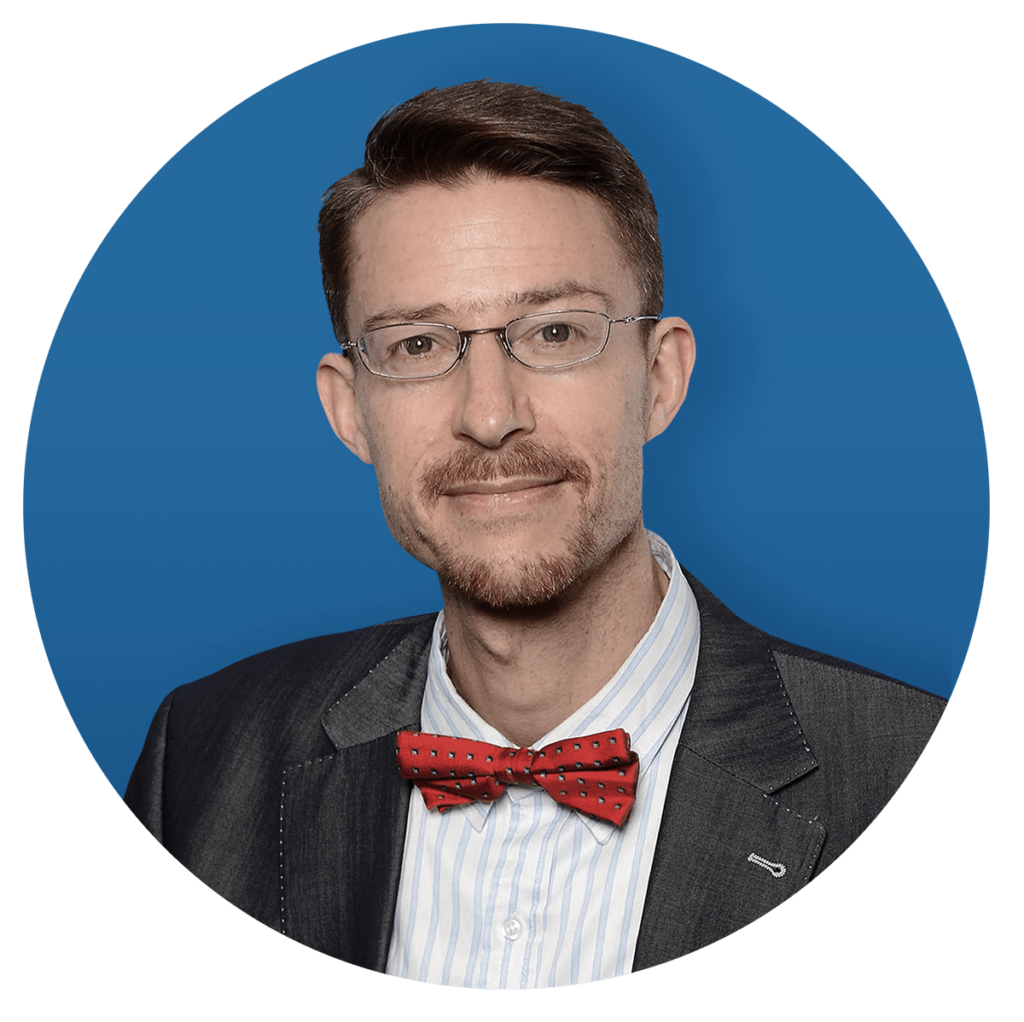 Profile Rainer Maria Morita
Rainer Maria Morita is an International Hidden Job Market Expert helping executives in Switzerland and worldwide find their perfect job based on his own job search methodology called the "Morita Method".
Rainer Maria partners with top-tier executives and executive contenders worldwide to help them get an edge in this ever-changing international economy. He regularly coaches alumni from INSEAD and IMD. The largest outplacement company worldwide retains him for regular Hidden Job Market workshops covering Switzerland, Europe and Asia, as well as an advisor dedicated to specific C-suite leaders in transition.
Rainer Maria is affiliated with Lausanne-based 50-head strong consultancy Excelerate Partners. Rainer Maria is also affiliated with BlueSteps, headquartered in New York, which is the exclusive executive career service provider of the Association of Executive Search Consultants (AESC). AESC is the voice of excellence for the executive search and leadership consulting profession worldwide.
In the past, Rainer Maria held job search seminars for an international audience at the Tokyo Institute of Technology, RWTH Aachen University International Academy, Germany, Technical University of Dresden, Al Akhawain University, Morocco, and appeared as a guest speaker at Business School of Lausanne and Glion Hospitality University, Switzerland.
Rainer Maria is an international bestseller author who has published 7 books, notably "Executive Job Search in the Hidden Job Market – The Morita Method" which became an international bestseller in 4 continents soon after its publication in 2019.
With a Masters in Strategic Technology and Innovation Management from the University of Manchester, UK, and Bocconi, Milan, combined with "AI Leadership" executive education at MIT, Boston, he is uniquely qualified to help leaders define how to best win in their transition towards the new normal.

If you as well want to benefit from Rainer Maria Morita's Hidden Job Market expertise and make 2023 one of the best years in your career, it is time to contact him now.
Dear Mr. Morita,
Three months have passed since I started my new job as CEO and it is more than overdue to thank you for your guidance and support.
As you know, our initial conversation took place in Zurich at a time when I was deeply unhappy with my previous employer. I was, however, clueless what I wanted as a next step in my career. We agreed to work it out together, and I was very excited about setting the bar very high: Aiming for a first time CEO role.
I turned down your offer for finding a CEO job because I simply did not believe in your Morita Method. I also believed I could do it on my own. What followed was a sobering experience of how brutal the job search for CEOs really is. I got interviews here and there, but not really the opportunities that make me dream. And what was more alarming. I usually dropped out at the latest after the second interview. I never made it to the end. After wasting six month in vain, I turned to you for help to tackle the CEO challenge.
Honestly speaking, our CEO campaign was very tough. But that is something you already warned me off. From CTO in an electric utility to a private industry CEO is a quantum leap. So be it.
What mattered is that I got the vital interviews, and finally the long sought for job offer. The company is awesome. A niche leader with 120 years of history owned by a big American conglomerate. This was a hidden CEO role I would have never found without your support. So, despite all my doubts, in the end the Morita Method worked.
And that is what counts.
Thank you again for turning me into a CEO and thereby opening an exciting new chapter in my career.
Michael S., CEO
A Danaher Portfolio Company in Stuttgart/Germany